Tooele County's Traffic
and Road Resource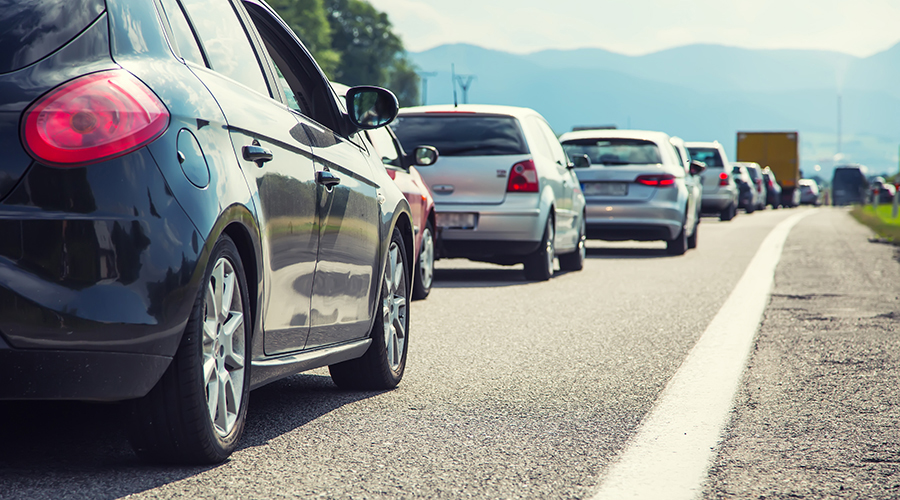 What is
Tooele
Traffic
Tooele Traffic is a collaboration between the Utah Department of Transportation and Tooele County Emergency Management, with a shared goal of providing up to date traffic information, real time updates on road conditions, and becoming a resource for current construction projects in Tooele County.
Latest Construction Updates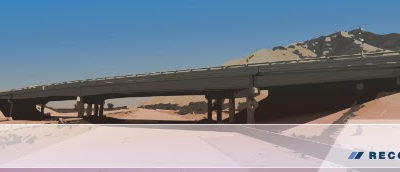 FULL CLOSURE | EB SR-201 ON-RAMP AT I-80 On Friday, Sep. 27, 10 a.m. – Sunday, Sep. 29, 5 p.m., crews will implement a full closure of the EB SR-201 on-ramp at I-80 for bridge maintenance. This closure will be in place Friday – Sunday around-the-clock (9/27 – 29);...
read more