Tooele County's Traffic
and Road Resource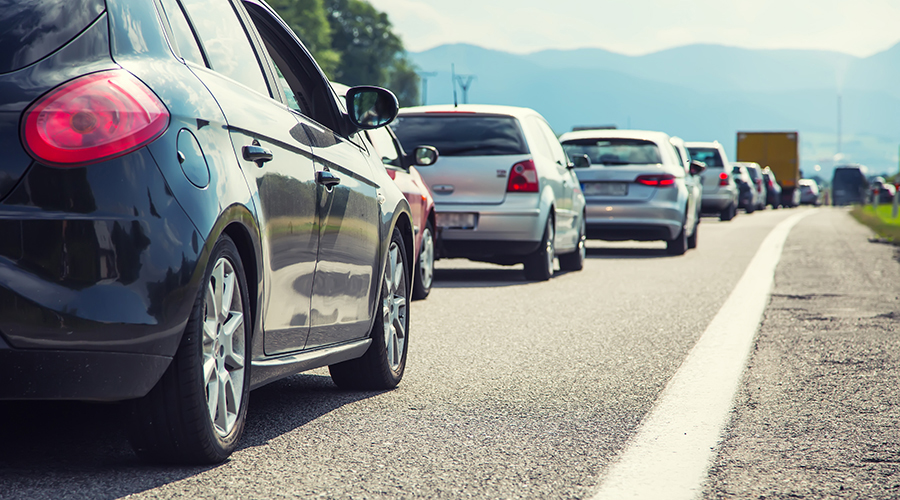 What is
Tooele
Traffic
Tooele Traffic is a collaboration between the Utah Department of Transportation and Tooele County Emergency Management, with a shared goal of providing up to date traffic information, real time updates on road conditions, and becoming a resource for current construction projects in Tooele County.
Latest Construction Updates
The Utah Department of Transportation (UDOT) is replacing the surface of the I-80 Surplus Canal bridge (mile post 117 in Salt Lake County) and improving the bridge's concrete barriers. The project will reduce frequent pavement maintenance, prolong the life of the bridge and make it compatible with future interstate barrier projects. Construction is scheduled to begin as early as Feb. 8, 2019, and last through June.
read more
Midvalley Highway - Pin: 14421 ( TOOELE County ) Route Non LRS Route - SnapLine Description To keep Utah moving, UDOT is working with Tooele County to design and construct a new connection to Interstate 80 (I-80) in the middle of the Tooele Valley. This new corridor,...
read more