Tooele County's Traffic
and Road Resource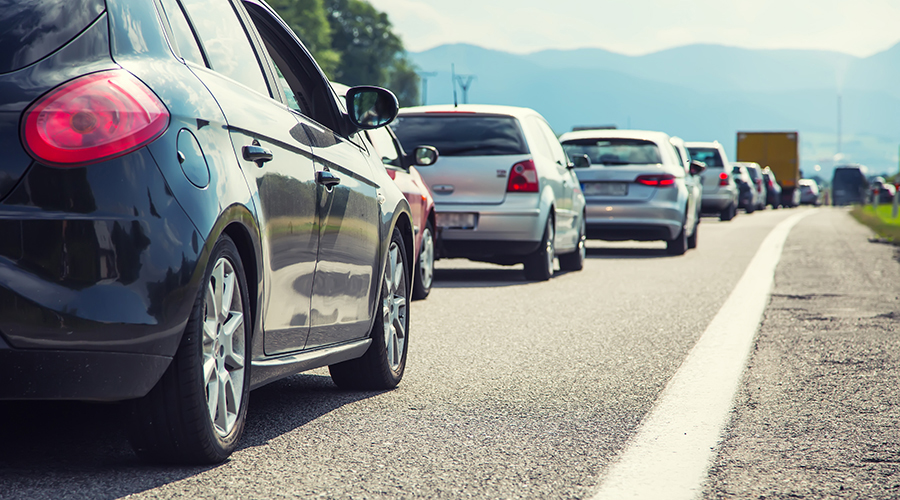 What is
Tooele
Traffic
Tooele Traffic is a collaboration between the Utah Department of Transportation and Tooele County Emergency Management, with a shared goal of providing up to date traffic information, real time updates on road conditions, and becoming a resource for current construction projects in Tooele County.
Latest Construction Updates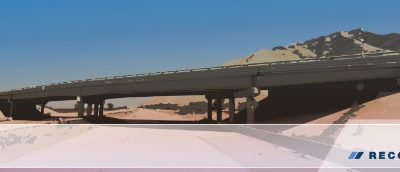 UDOT Blackrock Reconstructed Email UpdateApr. 15, 2019 PLAN AHEAD - BRIDGE WORK MON., APR. 22 Drivers are advised to plan ahead for traffic impacts on the evening of Monday, Apr. 22, to pave the new bridge deck at the S.R. 36 flyover bridge over I-80. Drivers can...
read more